Month:
September 2023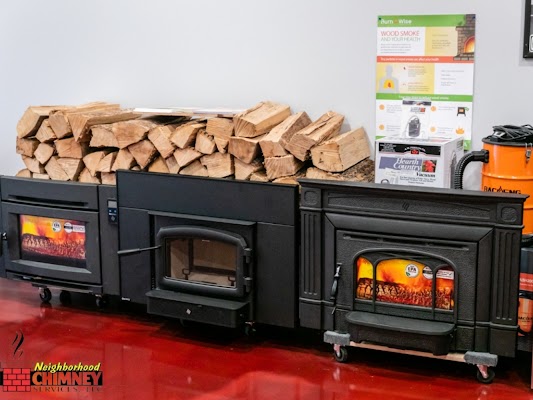 When it comes to enhancing the coziness and charm of your home, investing in a new stove is a fantastic idea. What's even more exciting is the opportunity to maximize your savings through our exclusive stove promo that offers money back on your taxes! At Neighborhood Chimney Services, we believe in helping you create a warm…
Read More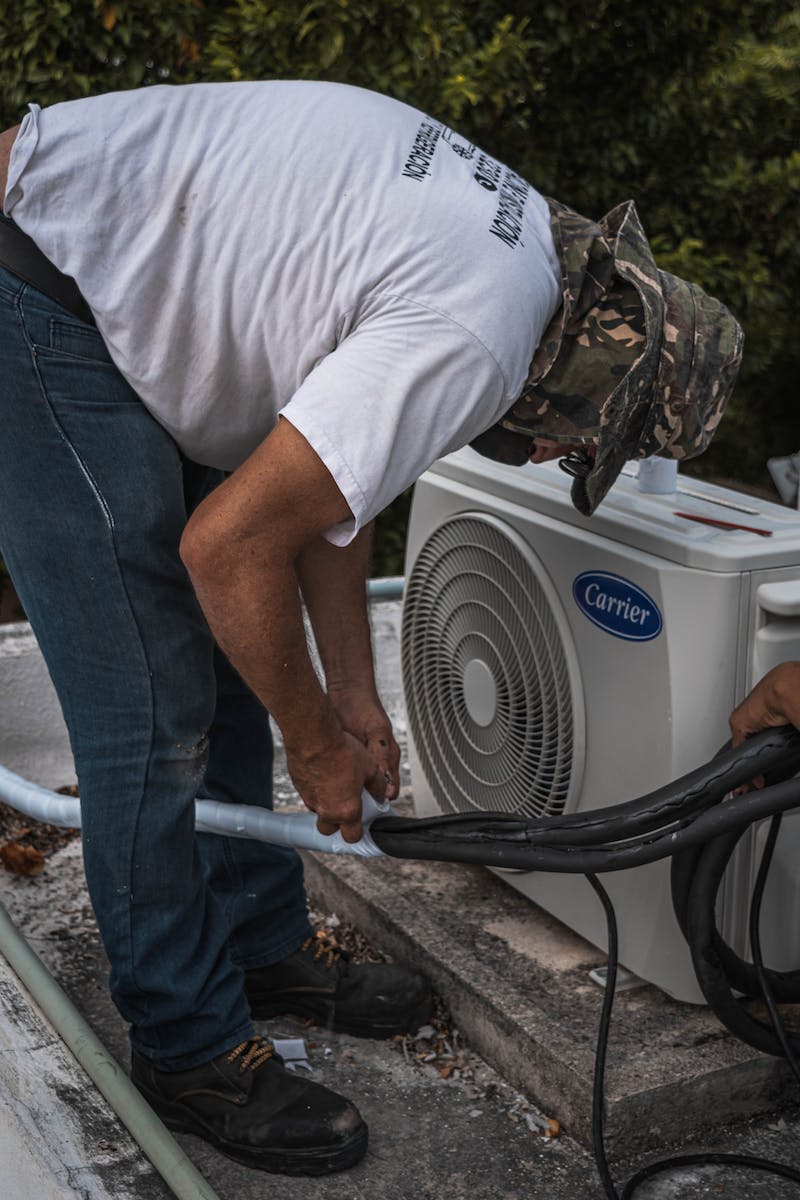 How Does Air Conditioning Work? At its core, air conditioning is about one thing: heat transfer. It works on the principle that heat naturally flows from warmer areas to cooler ones. An air conditioner's job is to move heat from inside a building to the outside, thus cooling the indoor environment. The Key Components Air…
Read More
Recent Comments
No comments to show.